About Balanced Spirals & April Mortemore
Balanced Spirals is owned & operated by April Mortemore. It was her perception of her own body that taught her to respect the human body. She took many classes pertaining to the human body but eventually found her passion to be in movement. She started her movement practices in Pilates & evolved to the GYROTONIC® method.
The past 13 years have been a journey in learning as well as teaching. She has been able to work with a physical therapist & many master teachers to integrate a different approach to the movement sciences & how they effect each body differently. Our life experiences shape our physical body whether it be diet, sport or  career.
We must continue to move our bodies to create a healthy lifestyle. Through movement we are able to avoid stagnation & disease. The fundamentals of these movement sciences help to ensure posture, balance & mental relaxation. All of the things a stressful lifestyle combats. Movement helps to enrich mental & physical wellness.
Balanced Spirals was developed over the past 4 years to help people find these fundamentals in their own bodies. We can be our worst enemy or our best friend. Come in to meet with one of our professionals to find the best you. We develop individualized programs that cater to each body & what it needs.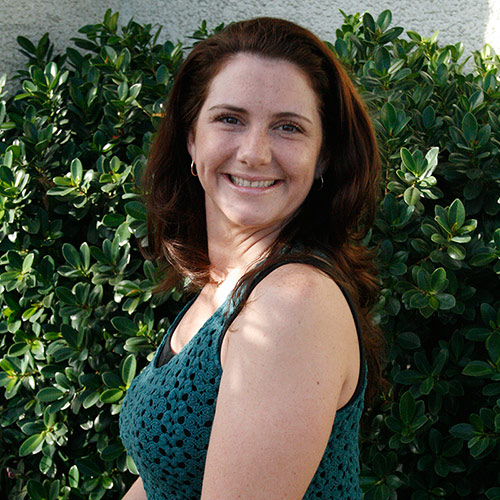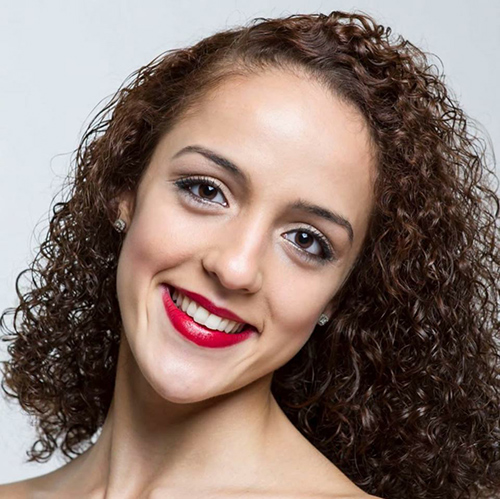 Michelle Chaviano has been a Professional Ballerina for five years. She began her classical ballet training at the age of nine at The Art of Classical Ballet under the directorship of Magaly Suarez. At the age of 16, Michelle moved to complete her dance training at English National Ballet School in London, England. After completing her professional dance training and receiving a Bachelor's Degree in Professional Dance, she joined Teatru De Balet De Sibiu in Romania. Shortly after, she sustained a fracture to her spine and returned to the United States. 
Her respect and admiration for the GYROTONIC Method developed when she rehabilitated her spine. It was through the GYROTONIC Method that she was able to heal her spinal injury and continue her dance career. She started her GYROTONIC career at Body Kinetics of Florida with April and Pamela Mortemore. She also had the pleasure of training with teachers Angela Crowley and Yannis Brunet of GYROTONIC Coral Gables as well as Mari Kasich of Miami Beach GYROTONIC. 
She decided to complete the Gyrotonic teacher training after realizing the great benefits that come from this specific and unique movement system. This motivated her to attend GYROTONIC Pre training with Elissa Van Poznak. Her GYROTONIC Foundation training was completed with Miriam Barbosa. Michelle currently awaits certification October 2017.